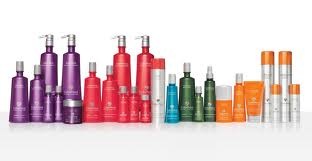 ColorProof is a must have product only sold in salons. product line gurantees 96% color retention even after 10 washes! It uses a new generation of ingredients that are sulfate-free, and salt-free sufactants to cleanse the hair without stripping your color and maintaing amazing vibrant, healthy, and shiny hair everyday.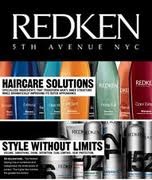 Specialized ingredients that transform hair's inner structure while dramatically improving its outer appearance. Achieve any style with the five end result collections: Straight, Shine, Volume, Texture and Curl, and three specialty collections: Heat Styling, Hairsprays, and Style Connection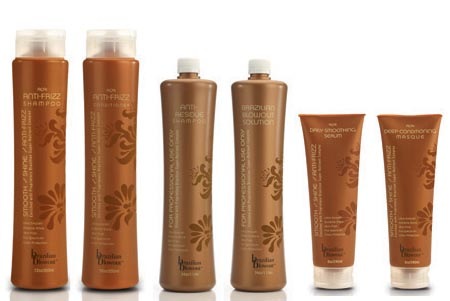 The Brazilian Blowout is the most innovative and effective professional smoothing treatment in the world!

Through the use of a Brazilian Super Nutrient Complex and a proprietary polymer system, the Brazilian Blowout actually improves the condition of the hair by creating a protective protein layer around the hair shaft to eliminate frizz and smooth the cuticle.

The end result is smooth, healthy, conditioned hair with radiant shine.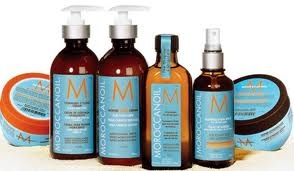 At Moroccanoil®, our passion is empowering beautiful transformations. We started with the original Moroccanoil Treatment which revolutionized the haircare industry. We built our reputation on positive word of mouth from runways to salons to editorial spreads. Our antioxidant infused, nutrient rich, innovative formulas are unmatched and provide dramatic results. That is why salon-exclusive Moroccanoil® is preferred by professionals and consumers alike -- because our products simply work.

We invite you to experience Moroccanoil® and discover the performance behind the headlines.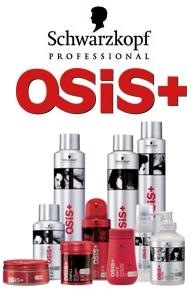 Schwarzkopf Professional OSiS continues to drive the world of cutting-edge styling. Because style never stands still. OSiS senses trend vibrations before others do. Developed by Schwarzkopf Professional together with the most creative session stylists, it catches the inspiration from the core of the fashion scene, backstage where the session stylists create the latest styles for the catwalk. Click here to view: Schwarzkopf Professional BC Bonacure Shampoo, Conditioner, & Treatments